Halbronn
Our company is specialized in the trade and import of numerical control machine tools for the aeronautical, automotive and medical industries. We have been working for 10 years with Maître Ghighi who has been able to support us in the evolution of our company. We greatly appreciated her interest in our line of work, which she wanted to understand in detail before apprehending our needs. Her availability and responsiveness on the various matters are a strength and have allowed us to strengthen our collaboration.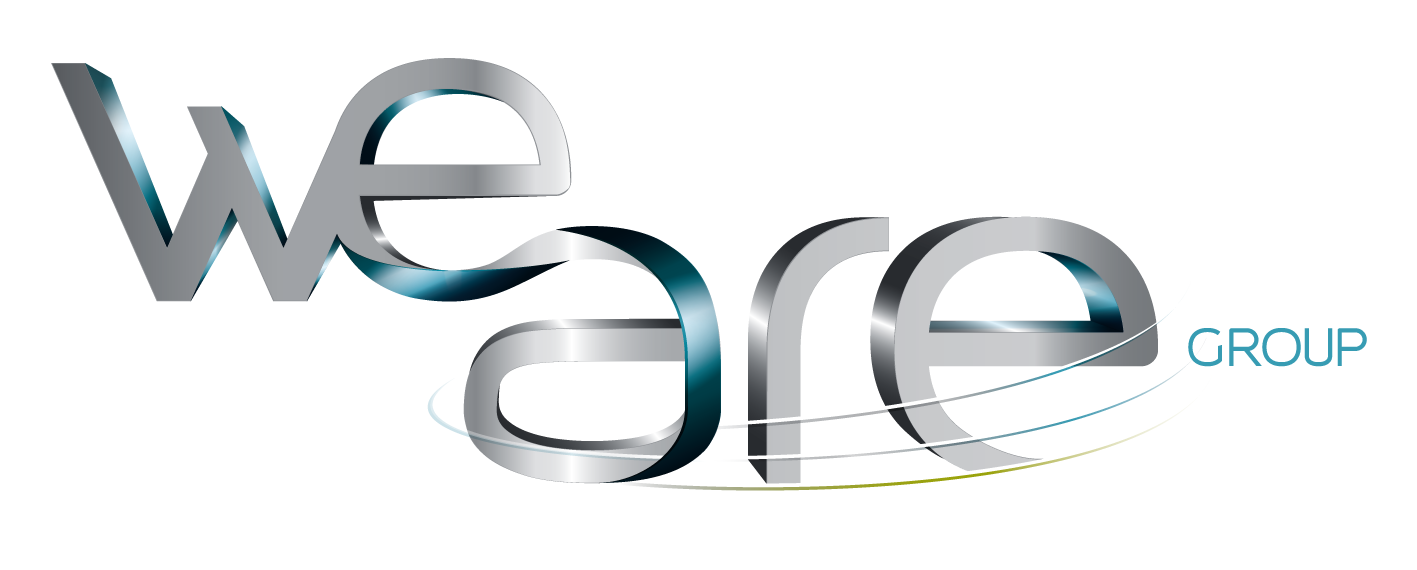 WE ARE group
Founded in 2016 through successive acquisitions of family-owned companies, WeAre Group is a specialist in the manufacture of small and medium-sized mechanical parts with high technological value and small complex sub-assemblies. The Group is historically present in France and has established itself in Morocco and Tunisia. Thanks to its acknowledged operational excellence and its ambitious strategy, WeAre is a key partner of the aeronautics industry's principals. WeAre Group has grown rapidly and now employs 950 people across 10 production sites. Me Ghighi has assisted the WeAre Group in several litigation matters. Me Ghighi quickly understood our business and its challenges. We developed a relationship of trust with her and her teams. Me GHIGHI was able to support us in our reflections and advise us in the best way to define together the best strategies and defend our interests. Me Ghighi is a responsive, result-oriented and efficient lawyer.

Adonis Company
ADONIS is a French company with a specific expertise, especially in the field of welding. We provide services for large industrial groups. I called upon Me Ghighi in the drafting of the company's commercial documents (GTC, GTC of purchase, quotes, order acknowledgement). Accustomed to the industry world, Me Ghighi came to our workshops to better understand our business and our expectations for our operational activity. I found Me Ghighi to be very efficient, available and attentive to my specific needs.

TECHNI-CN Company
Our company is specialized in the design and manufacture of automated production lines. We were seduced by her knowledge of our industrial business to understand the precise needs of our company. Whether in terms of litigation or commercial law, we have always been perfectly aligned with our defense strategies and the organization of our cases. Her persuasive force and her ability to propose tailor-made solutions perfectly adapted to our business and our structure have enabled us to evolve our commercial policy and manage the risks incurred. Very inventive, she also assisted us on litigation matters by always being one step ahead, which allowed us to get out of tricky situations.

HALBRONN 3D Company
Company specialized in the sale of additive manufacturing solutions (3D printers). Me Ghighi assisted us in the contractualization of our relationships with our suppliers by supporting us on complex issues such as the redesign of our distribution contracts and their negotiation. Thanks to her persuasive force and her knowledge of our business, we succeeded in getting our suppliers to accept the necessary changes in order to preserve and defend the interests of our company.

REPMO Company
Within the framework of our activity of exclusive commercialization of high-tech industrial production means for the energy and defense industries, Me Ghighi assisted us in the reorganization of our company following its recent acquisition. She helped us in the reorganization of our commercial relations and in particular in the rewriting of all our contractual documents. She has been a great support to our support teams by her availability and her ability to adapt. She was able to create a strong relationship with our employees by using an appropriate vocabulary.

DISTRILYON Company
Our company DISTRILYON is a reference in the sector of Automatic Distribution and water coolers for almost 30 years. I call upon Me GHIGHI for several years. Always available, she helps me to find original and intelligent solutions to settle disputes with some of my clients while preserving the commercial relationship with my clients. She also knows to propose tailor-made contracts adapted to my field of activity, which is rare enough to be highlighted.

DAVID CORNET CONSULTING
David Cornet Consulting is a consulting firm specialized in transition management and professional financing. Within the framework of my business development, I called upon Me Ghighi for the elaboration of business contribution, partnership and subcontracting contracts. She responded quickly to my requests while knowing how to adapt to the specificities of my various activities. Her wise advice and her good understanding of my needs allowed me to obtain the said contracts in a short time and especially without making many round trips... which is a considerable saving of time. I do not hesitate today, when the opportunity arises, to recommend her to my clients by praising her availability and professionalism.

Delphine Ghighi provided me with specialized and very responsive advice in the context of a complex real estate litigation. A precise and regular follow-up gave me a visibility on the outcome of the procedure and the different options for resolving the dispute.
Director of TPA France and of the legal department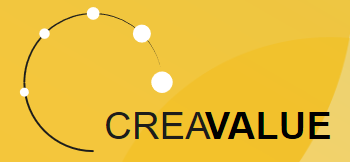 Creavalue Company
I had the opportunity to work with Delphine Ghighi on a number of complex transactions, both in the context of equity financing and litigation; I appreciated her corporate culture and her understanding of governance and strategy issues. I appreciated her ability to systematically rework the conclusions and deliverables so that they could be understood by all the readers, give their full scope and be irreproachable.
Certified public accountant and auditor

Aurys Company
I had several opportunities to work with Delphine Ghighi and I particularly appreciate her ability to federate the team of consultants to find together pragmatic and efficient solutions to serve the common client. Her attention to detail and her interpersonal skills allow the files to move forward quickly and to come up with real good ideas.
Certified public accountant– Auditor – Legal expert at the Court of Appeal of Lyon